I have been meaning to get around to a new blog post since our big move, but just haven't made time for it until now!  I HAVE been snapping lots of pics to share with you though. 😉  Slowly but surely I will share our new reality with you.  🙂  It's hard to believe it's already been 2 months since we packed up and left Charlotte to follow God's call to St. Augustine, FL!  Since that time we have quickly fallen in love with our new city.  The combination of its history, beauty, and culture just seem to draw you in.  It's hard *not* to love it here.  And it's amazing how quickly I felt 'at home' in this place, despite the newness of our transition.
We have met some of our neighbors, and have made some great friendships already with other families pastoring churches in this area!   And we are serving a couple of different churches in this season before we launch and enjoy being a part of what God is already doing.  Billy has been able to meet many of the pastors and Christian business leaders as well and joins many of them in prayer once a week.  Of course we have found some great Mexican food (yay!) and a must-frequent coffee shop as well!  We pray that God will continue to help us get connected in our community  one person at a time so we can truly serve the people here right where they are at.
The kids have quickly adjusted to their new house, new rooms and neighborhood and of course have completely fallen for the beach. ♥︎  We live approx. 8 min's from the closest beaches and visit there regularly!  Our eldest (and most structured) child has taken it upon herself to monitor the tide schedule.  Low tide produces tidal pools which are a favorite of ours (esp. mom and dad) so we try to hit those times as often as we can!
To get you started I'm including some photos of our fun beach adventures in May.  Stay tuned though — I plan to keep up with some posts of our other continuing adventures as well!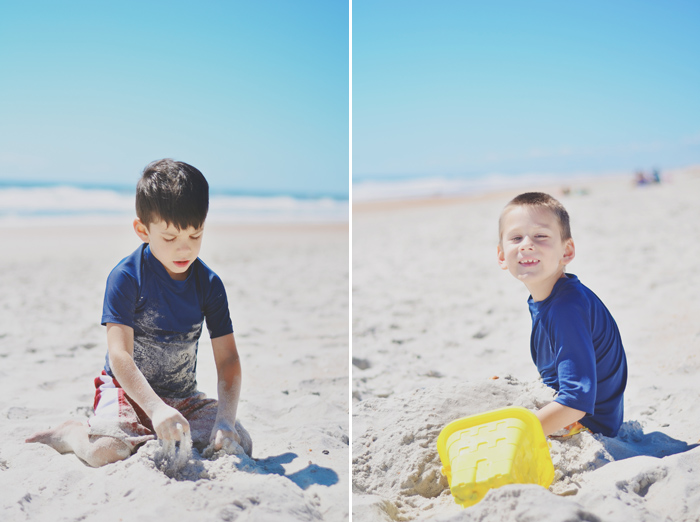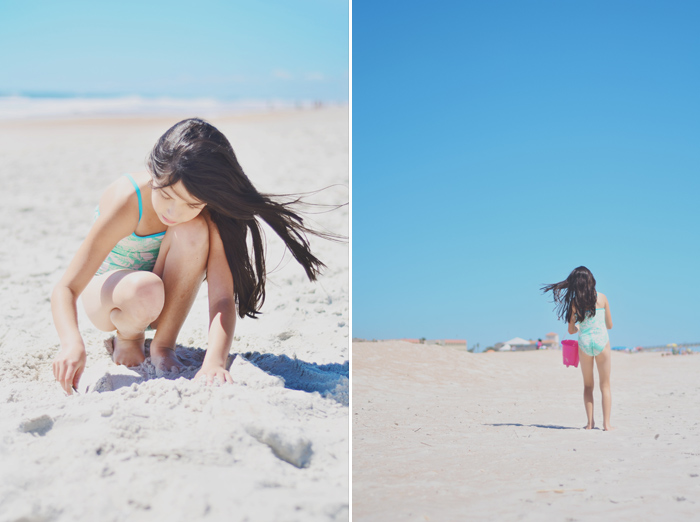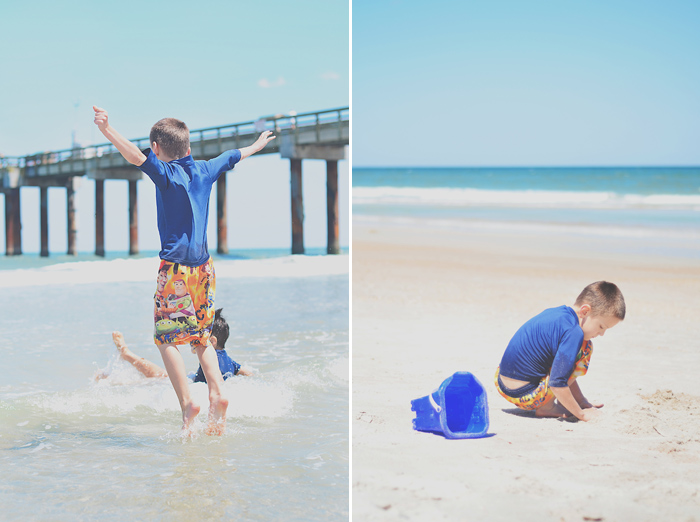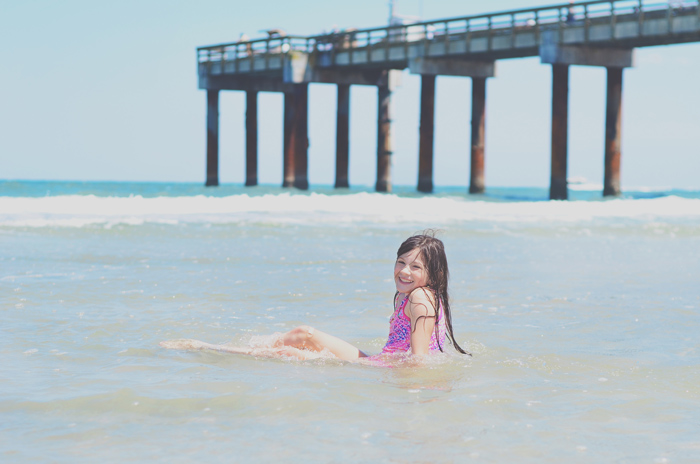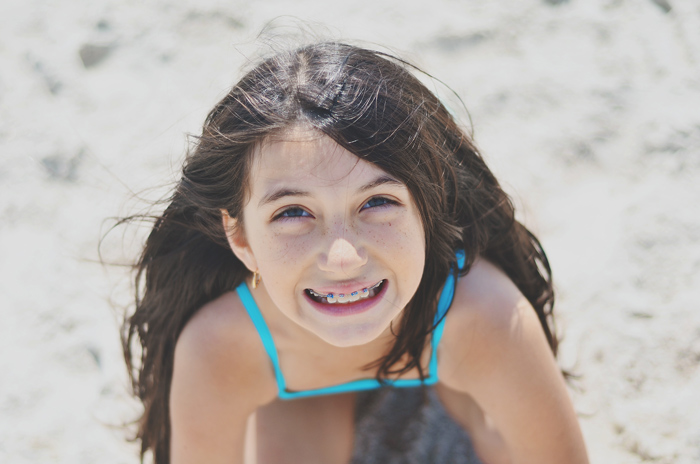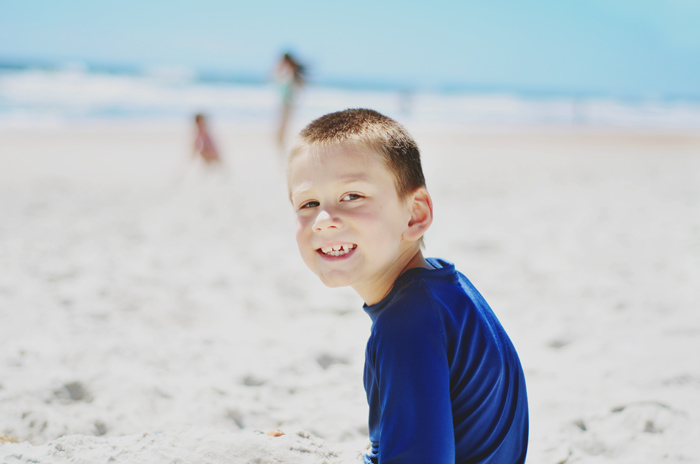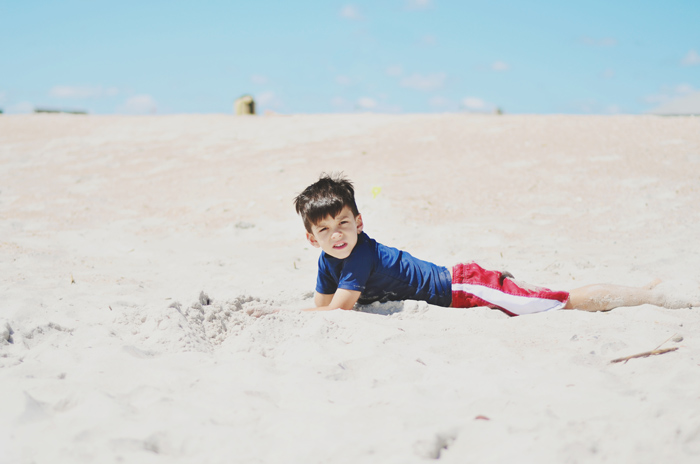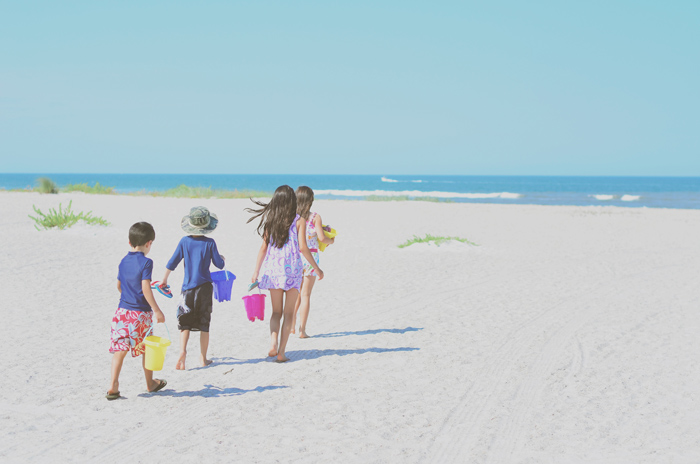 Tidal pools are so much fun!