I decided to look at the blog the other day and realized that almost an entire YEAR has almost gone by since our last post!  Wow.  I would have to say that it was the fastest year ever.  Especially since the launch of the church plant in January, things have been moving at a really rapid pace.   And now here we are already nearing the end of summer. 😳  We love all the adventures we are having in our amazing city  (and of course at the beach 😂) and are excited to see God growing the church!
All that to say….. I don't know how many posts it would take to get 'caught up' to where we are now!   I thought it might be easier to post a link here to several of our personal albums and let you see some of the memories we have been making!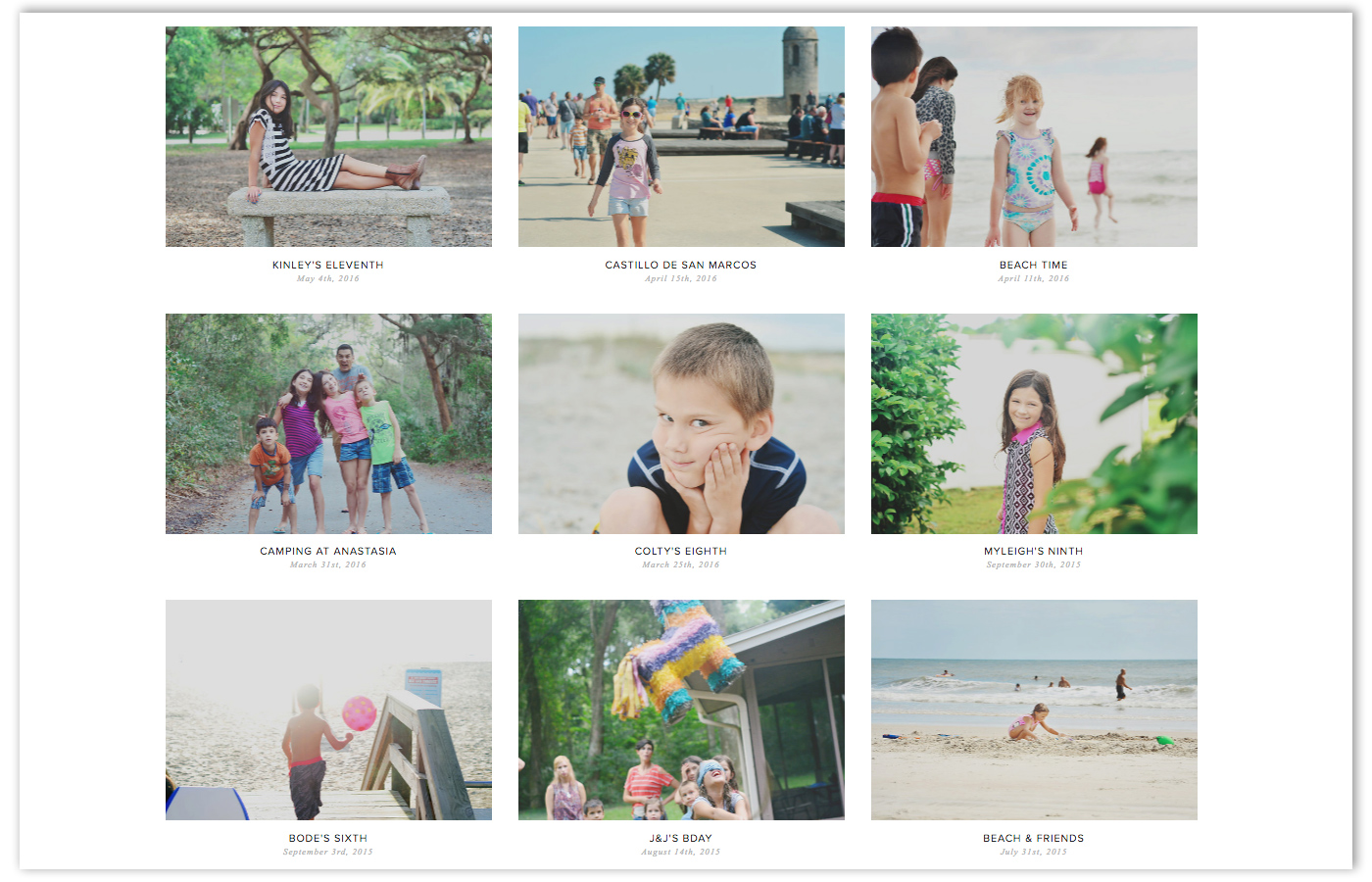 Feel free to click on the image above to be taken to our photo site.  Enter the6a's when prompted to login!  I gradually add albums as I get all the photos ready!
Hopefully I can get back on the blogging bandwagon again soon! 😁